Christmas events and service at The Presbyterian Church of Barnet.
Dec 16 – Parents Night Out – 5-9pm at the Barnet School
Parents' Night Out is a chance for younger parents to take a break,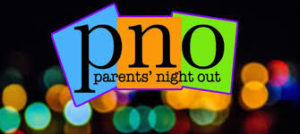 have some time for yourself, or your marriage. All brought to you TOTALLY FREE OF CHARGE because of our sponsors The Presbyterian Church of Barnet, The Barnet Village Store, and The Barnet Elementary School. More information on this site  "Parents Night Out"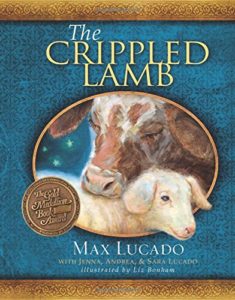 Dec 24 Children's ChristmasPlay 10 AM at West Barnet.  The children of the church will share with us the story "The Crppled Lamb," by Max Lucado.  A meaningful story of how God can use any of us.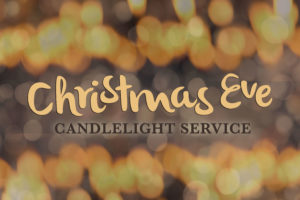 Dec 24 Candlelight Service, 7 PM at Barnet Center. Our traditional and meaningful service of Chorals and readings and of course Candle lighting celebrating the birth of Jesus.
Memory Tree Service 1
0 AM West Barnet.  At this service, we will remember the folks who passed away this past year and other loved ones in our lives.  We give thanks to God for their faith and love.
Everone is welcomed to come.
Contact us for any questions 802 633 2309.